Have you been trying to manifest your heart's desires by using affirmations, visualizing, meditating, incantations.. etc.?
If it didn't work for you, that's because you're dealing with the symptoms, not the root cause.
It may create tiny, temporary changes, but it won't last.
As long as you'll have conflicting memories about who you are, you'll never attract the things you want.
Like attracts like…
The rich get richer, the poor get poorer.
That's the real "secret behind the secret."
When Daniel worked on his memories, he was finally able to start manifesting abundance, check it out: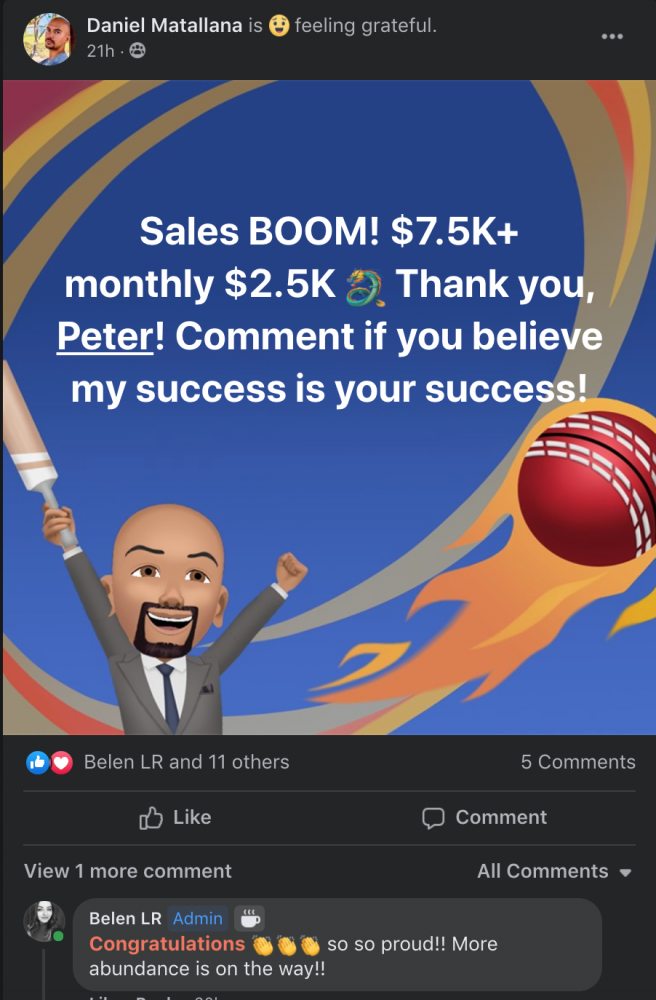 So if you too want to start manifesting fast, easy and on-demand, while creating massive and lasting change, I invite you to try the Source Hacker System by clicking here.
And don't worry, if it doesn't work out, I have your back with the 30 day guarantee – and we can still be friends.
See you on the inside!