Is the Law of Attraction real?
Does it work?
Have you been trying to visualize, meditate for hours, believe you'll get what you desire but it just doesn't happen?
Well, trust me, I've been there.
Until I discovered the real "secret behind the secret".
You manifest more of who you are, not what you want.
That's why the rich get richer and the poor get poorer.
Like Grace here: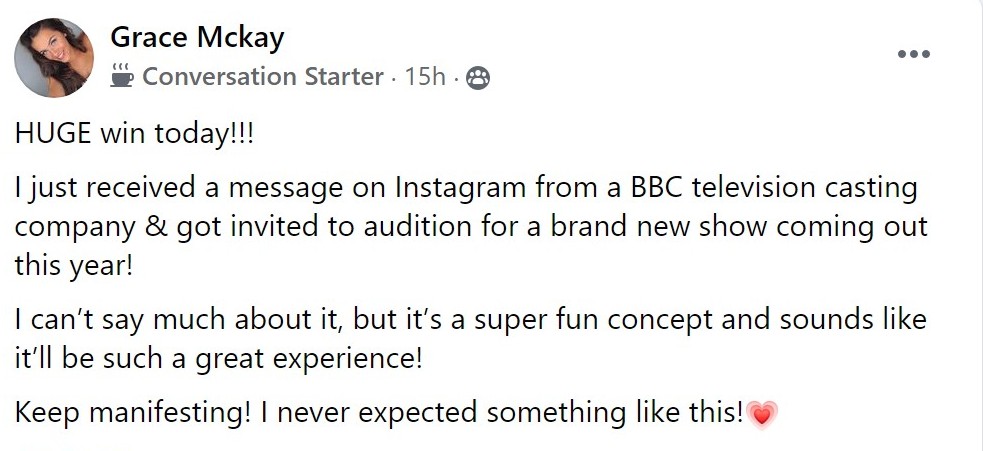 I've created the Source Hacker System based on that knowledge.
And it really is just that – a system.
A step-by-step system that allows you to manifest fast, easy and on-demand.
I guarantee it works – if you join and don't get the results you came for, I'll return your investment.
And we can still be friends.