I help online businesses
scale from 6 to 7-figures
using the Expansion Engine™
backed with an R.O.I. GUARANTEE
– WORLD'S RENOWNED ADVERTISING GURU, ENTREPRENEUR AND INVESTOR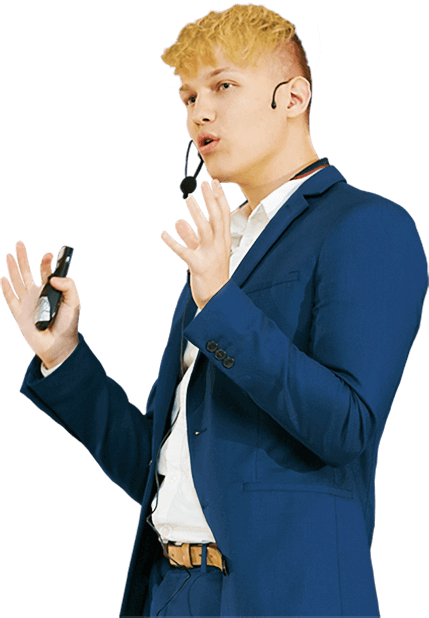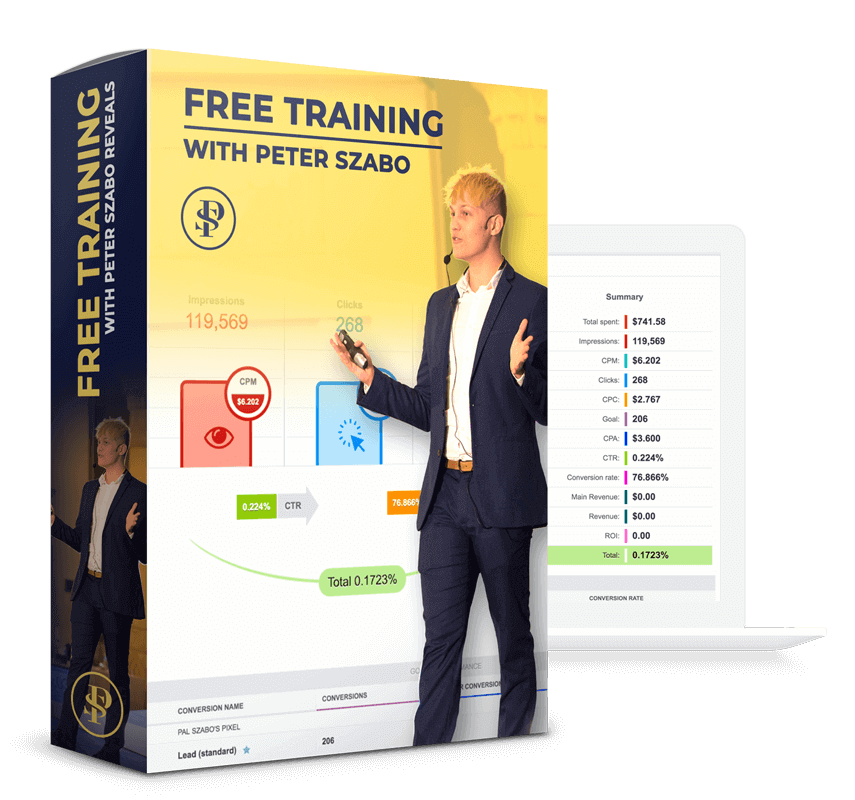 FREE TRAINING WITH PETER SZABO REVEALS
How Would You Like Peter Szabo To Personally 2-3X Your Facebook Ad Results In A Single 60-Minute Master Plan Session?
Do you want to scale your business at will?
You need more than just Facebook Ads to scale profitably with consistency and predictability.
What people are saying about Peter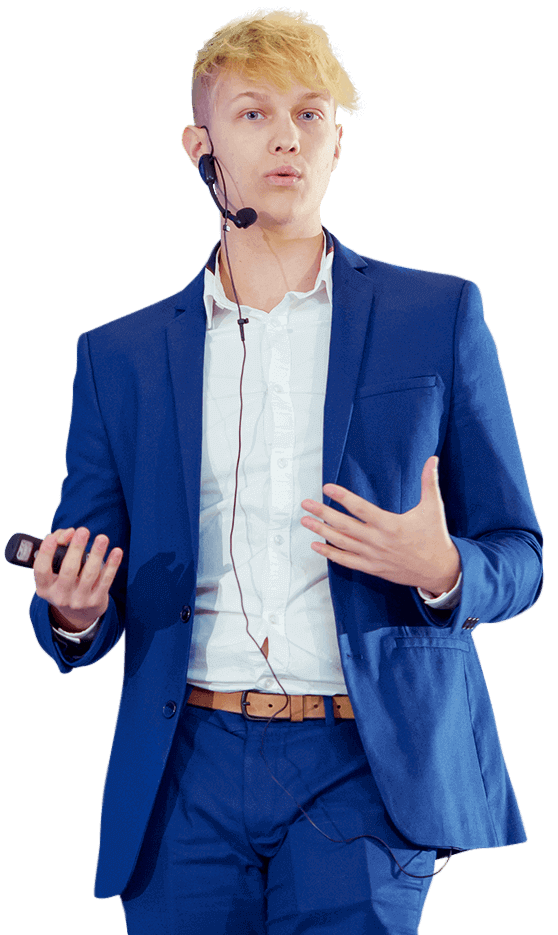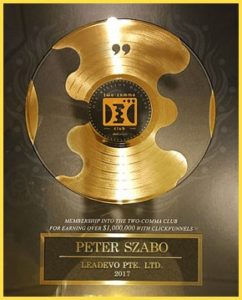 Peter Szabo built the #1 largest Facebook Ad Agency in Central and Eastern Europe.
After having worked with hundreds of clients – from starts ups to 9-figure giants – over the last decade, Peter had the great, amazing privilege to spot patterns between businesses that were doing OK and companies that were absolutely crushing it.
And the difference wasn't their ads, nor their funnels. It was in viewing the business as an interconnected system, rather than just it's parts. And by upgrading the business as a whole, the ads simply fell into place and became wildly profitable and scalable as a by-product of fixing the business itself.
Peter developed and perfected this system that later became known as The Expansion Engine™. It's Szabo's #1 secret weapon that has been responsible for tens of millions of dollars in new revenue generated. With this process, virtually any e-com or expert brand can profitably scale to 7-8 figures and beyond with consistency and predictability – and do so at will.
Thanks to amazing results The Expansion Engine let him create, Peter quickly became a Two Comma Club member and a 7-figure agency owner. Peter Szabo was also named "one of the most sought after Facebook Ad experts" by The Huffing Post and Inc Magazine. Entrepreneur.com called him a "Digital marketing star" while Forbes gave him the title of a "Facebook advertising guru". Are you ready for results on demand?
GUARANTEED RESULTS FOR CLIENTS THAT QUALIFY.